FNQDA Core 4 Family Values: Positivity, Persistence, Respect, Commitment
FNQ Dance Academy has been in operation since 2012 and has grown to be one of the largest dance schools in the region. Our main goal is to allow students the opportunity to experience dance in a nurturing, family orientated centre.
Our mission is to provide the dancers of Cairns with:
Quality training in a comfortable space without risk of injury

Two convenient locations, The City and The Grounds

Professional, dedicated, well experienced teaching staff that encourage students to reach their full potential, while being supportive and nurturing of their dreams
A focus on best practice in motor skill acquisition and control, exercise principles and safe dance practice, incorporating prehabilitation into regular classes
Capped numbers in each class so every student has the attention, space and time they deserve to achieve their best
Exposure to the industry's most respected teachers and choreographers on a regular basis via workshops and guest classes
Whether you are two or 72, a beginner or looking to embark on a professional career, there is a range of programs to choose from. Classes are offered in classical ballet, tap, jazz, contemporary, hip hop, musical theatre, and acrobatics.
With a specialty under 5s pre-school program, boys only classes, recreational stream classes, competition and exam stream classes, extension program and casual adult classes there truly is something for anyone wanting to experience the joy of dance!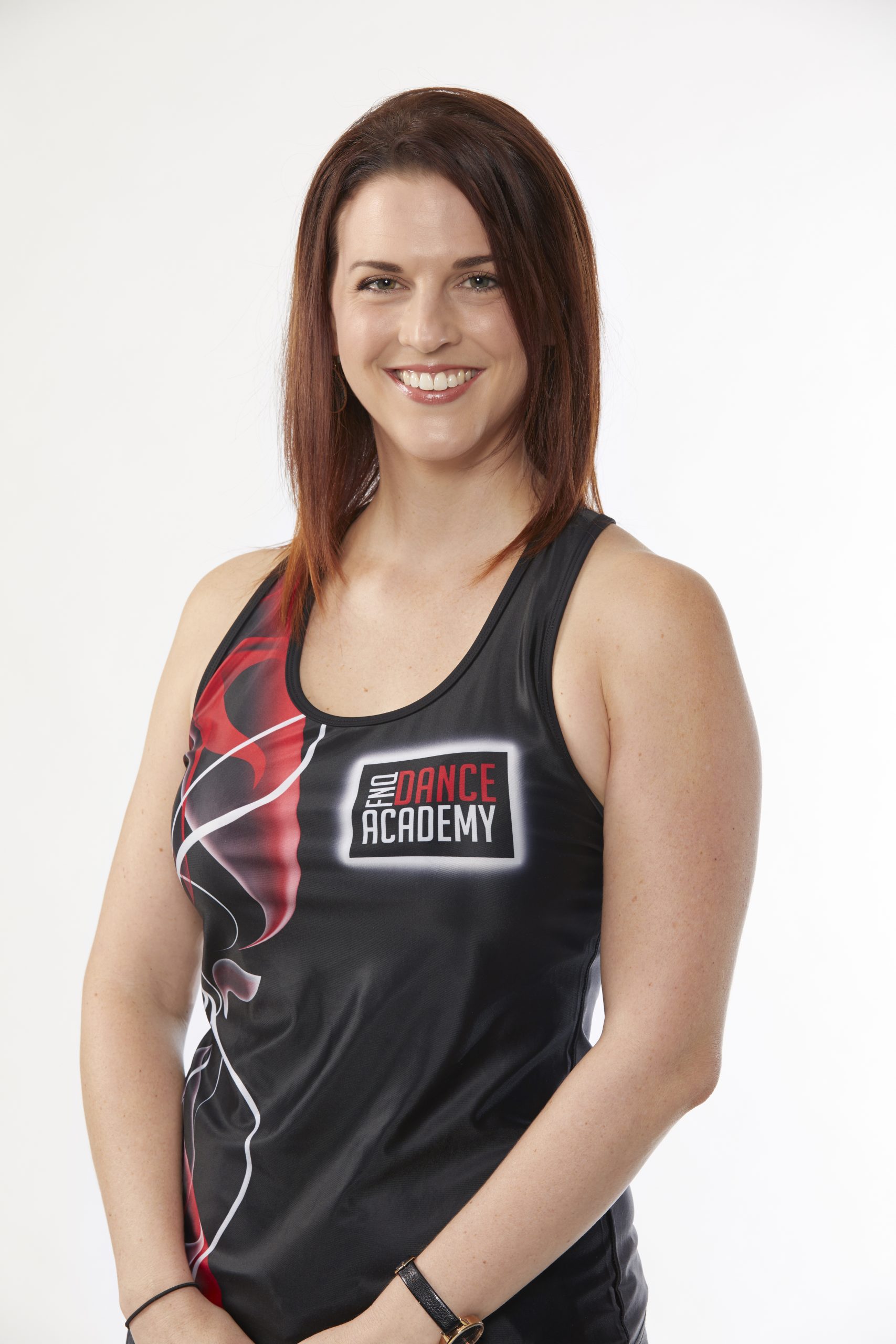 The City
168 Draper Street, Portsmith
40514888
The Grounds
117 Toogood Road, Woree
(07)4051 4888
Do you offer trial classes?
We do not offer a 'trial class' as such, however we also do not require any deposits or payments in advance. For new students all we ask is that you complete an enrolment form for the class that you have selected. All our classes are capped in size so we do need to know who is enrolled in each class before we can offer additional places to new students. If however after the first week of lessons your child does not participate or decides it's not for them, all you need to do is send us a quick email to withdraw from the class and we will cancel the enrolment or suggest an alternative more appropriate class. There is no cancellation fee or charge for this class if done in a timely manner.
Do you have a set uniform? What should they wear?
We do NOT have a compulsory branded uniform that the children are required to wear at FNQDA. We do however have a dress code & expectation of neat hair. We do have FNQDA branded merchandise available for purchase, but this is not compulsory. All items are available from the City Reception if desired. There is also a secondhand box.
Playdance: fairy dress, dance 'costume' dress-up, or little leotard and skirt (ballet shoes optional)
Babies/Kindy/Prep Ballet: leotard & skirt, tights or socks & ballet shoes (by end of term 1)
Ballet: Leotard, pink tights, ballet shoes (optional skirt for rec stream classes). Hair in a bun.
Jazz/Modern/Tap: fitted shorts or leggings, leotard or fitted singlet or crop top.
Jazz: jazz shoes, Modern: bare feet, Tap: tap shoes
Hip Hop: Comfortable exercise clothes (loose fitting shirts/singlets, shorts).
Scuff-free street shoes, preferably white soles (Eg; joggers, converse-style, sport shoes).
It is not expected that students start in the required shoes, particularly if you're not sure if they're going to continue long term. However, within the first month these would be desirable.
Do we have to pay in advance? How does payment work?
You do NOT need to pay anything in advance. There is no registration fee. We like to settle all our new students into classes the first week and check everyone is happy and in the most appropriate class for their needs. You will then receive a term invoice via email after classes have commenced. This invoice will have details of payment methods available (including direct internet banking, or EFTPOS at either studio receptions). Term fees should be finalised within 14 days unless a payment plan is put into place.
Do you do "make-up" lessons?
No unfortunately as all our class sizes are capped and the class structures are set for each individual group. If you are unable to make your enrolled class, you will not be able to make this up at another time and you simply forfeit this class fee.
When do classes start?
Classes resume from Saturday 1st February for this year. All of our classes are run school term to school term so Term 1 is 9 weeks and Terms 2 and 3 are 10 weeks and invoices are calculated according to the number of weeks taught in a term.
Are we able to watch?
With the exception of Playdance, it is expected that students participate without assistance and that parents/carers promote and encourage independent attendance into the studio itself. We encourage you to stay in the waiting room & you are able to watch class via the camera feed to the plasma TVs on display (or through the viewing window at the Grounds).
We strongly recommend talking through the process involved with your child prior to attending so they know what to expect. That they will be 'big kids' and line up in a 'train' at the door (with our helpers) where you can wave them into class, and then you will be 'watching them like superstars' on the TVs!!
We also invite the parents into the studio at the end of each term for 'watching week'!!
Students get used to the concept of dancing in front of a little audience, and showing what they have been practising and learning!!
What do we do when we arrive?
We recommend arriving 10-15 mins prior to the start of lesson time to allow for a busy carpark!
On arrival it is expected that you check in at reception (with reception staff encouraging our students to say their own name & become familiar with the process). It would be appreciated if students all went to the toilet before class starts then either wait quietly with their parent in the waiting area, or line-in ready to go into class itself (shoes on, water bottle in hand, smile ready for the teacher!) xx